Export law for the software Cryptix.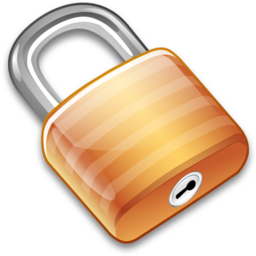 1 : Summary :
This rule amends the Export Administration Regulations (EAR) to allow the export and reexport of any encryption commodity or software to individuals, commercial firms, and other non-government end-users in all destinations. It also allows exports and reexports of retail encryption commodities and software to all end-users in all destinations. Post-export reporting requirements are streamlined, and changes are made to reflect amendments to the Wassenaar Arrangement. This rule implements the encryption policy announced by the White House on September 16 and will simplify U.S. encryption export rules. Restrictions on terrorist supporting states (Cuba, Iran, Iraq, Libya, North Korea, Sudan or Syria), their nationals and other sanctioned entities are not changed by this rule.
2 : Background :
On September 16, 1999, the U.S. announced a new approach to its encryption export control policy. This approach rests on three principles: a technical review of encryption products in advance of sale, a streamlined post-export reporting system and a process that permits the government to review exports of strong encryption to foreign governments. The full range of national interests continue to be served by this new policy: supporting law enforcement and national security, protecting privacy and promoting electronic commerce. Encryption export controls will be simplified and U.S. companies will have new opportunities to sell their products in the global marketplace.This regulation also implements changes for encryption items made by the Wassenaar Arrangement, including: conversion of Category 5- Part 2 (Information Security) of the Commerce Control List (CCL) to a positive list; creation of a Cryptography Note and removal of encryption software from the General Software Note; decontrol of 64-bit mass market software and commodities, including components; and decontrol of certain 512-bit key management products.